Rich Frank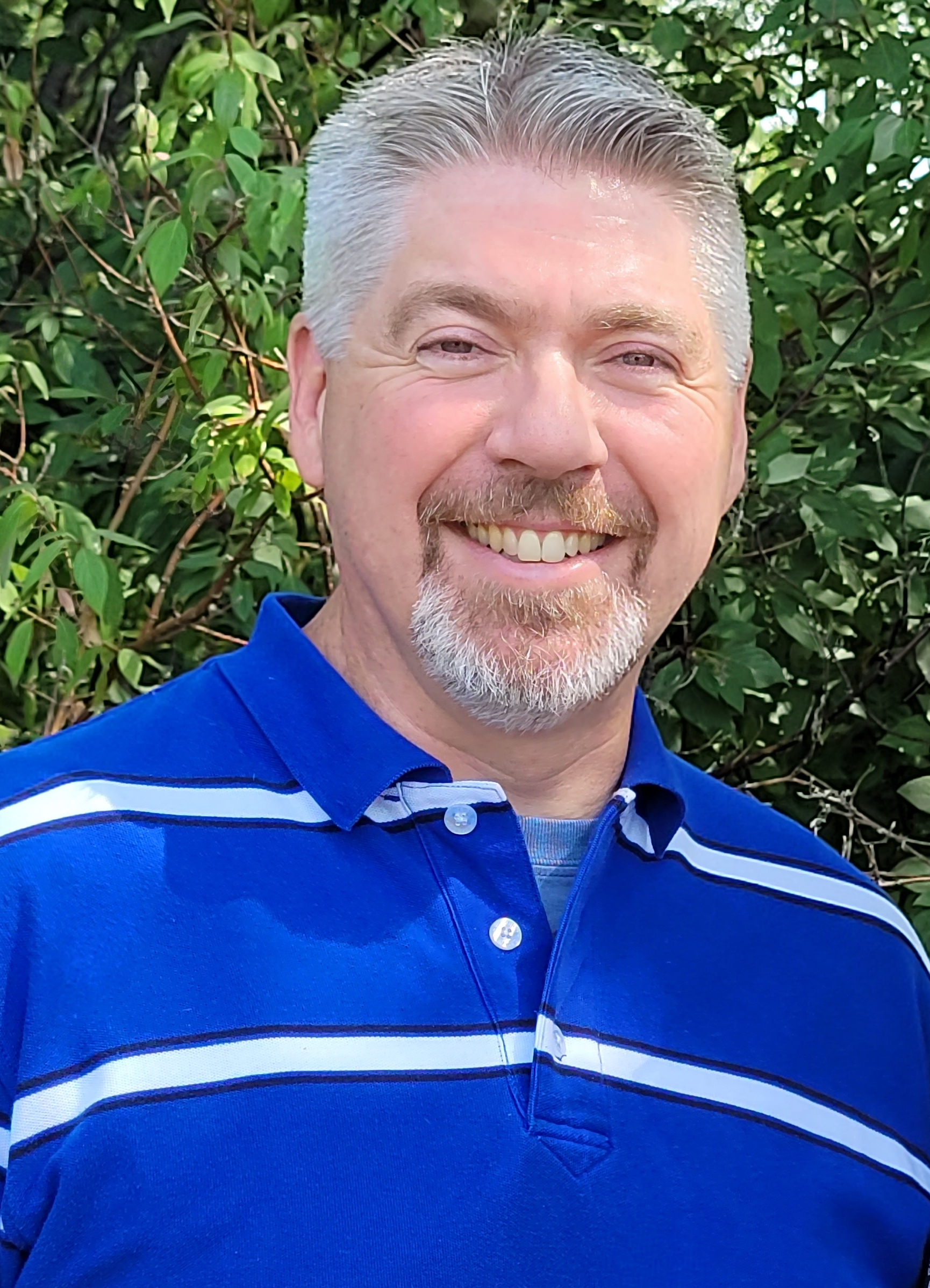 Originally, a North Dakota farm boy from out in the Dickinson area, I moved to the Red River Valley back in 1990. ...first to go to school at UND in Grand Forks, and then eventually to settle down in Fargo to work with Great Plains Software.

My skills are a mix of self-taught application and technical training by Sykes in Bismarck (where I learned the basics of hardware and operating system troubleshooting), Great Plains in Fargo - which became part of Microsoft (where I learned networking skills, basic database management and advanced operating systems), and Diamond Municipal Solutions in Fargo (where I further honed my skills).

I established FatRichie's Computer Repair in 2004 on a part-time basis, but since late 2013, I have been able to make FatRichie's my full time endeavor.